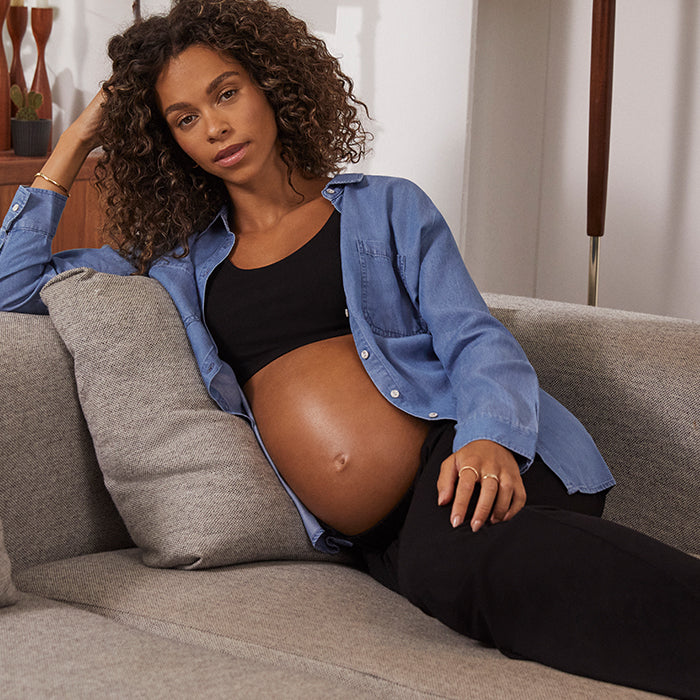 We design environmentally, ethically and socially conscious maternity style for mamas-to-be. Our collections are focussed on luxuriously comfortable and flattering pieces that you can wear throughout your pregnancy and beyond.

A bit about us – we're the world's leading luxury maternity brand, 17 years old and we've dressed over one million pregnant women around the world. Something we're very proud of!

Our founders, wife and husband team, Baukjen and Geoff started Isabella Oliver in 2003. Fast forward to today we also have a sister brand called Baukjen which focuses on the same contemporary style with the same brand philosophies but for women who aren't pregnant.
OUR PURPOSE
We are committed to providing a positive impact and are constantly looking for ways in which we can improve our sustainability.

Read more
Simply, we're incredibly passionate about creating an everyday maternity and beyond style. We know this is a very special time, and we're here for you.