Our imprint on the world matters. We are always aiming to increase our offer of eco-friendly fabrics. Most of the fabrics we use are derived from natural fibres, meaning they come from renewable sources and biodegrade much faster than synthetic fabrics'
GREENCASH
Greencash is an Italian yarn consisting of 70% recycled fibres and 30% Tencel™.
This blend of recycled cashmere, recycled wool, recycled polyamide and TencelTM result in a yarn that is warm, soft and resistant. Greencash has been third-party assessed and was found to have significantly lower carbon emissions and lower water use when compared to virgin wool.
GRS certified.
LENZING™ ECOVERO™
LENZING™ ECOVERO™ is a branded viscose fibre with good sustainability credentials. Viscose is a man-made fibre that produced from cellulose - the same as paper. LENZING™ ECOVERO™ is made from certified wood fibres that don't contribute to deforestation. This viscose has a proven lower impact on the planet, from raw material extraction to production - it is EU Ecolabel certified for environmental excellence!
ORGANIC COTTON
Organic Cotton is a healthier for People and the Planet cotton. Organic cotton fibres are grown and processed according to organic agricultural standard, which doesn't allow the use of toxic chemicals or GMOs. It prevents pollution and preserves the health of soils and water bodies, which benefits biodiversity.
Organic Cotton clothes are kinder for our bodies, the workers and surrounding ecosystems
TENCEL™
TENCEL™ is a branded lyocell fibre with good sustainability credentials. Lyocell is a man-made fibre produced from cellulose - the same as paper. TENCEL™ is made from sustainably managed forests that don't cause deforestation. It is also produced in a closed-loop process that reuses 99% of its chemicals and recycles water. This makes it a much lower impact alternative to other fibres!
Clothes made from TENCEL™ lyocell are soft and breathable, and can be recycled or biodegraded at end of life.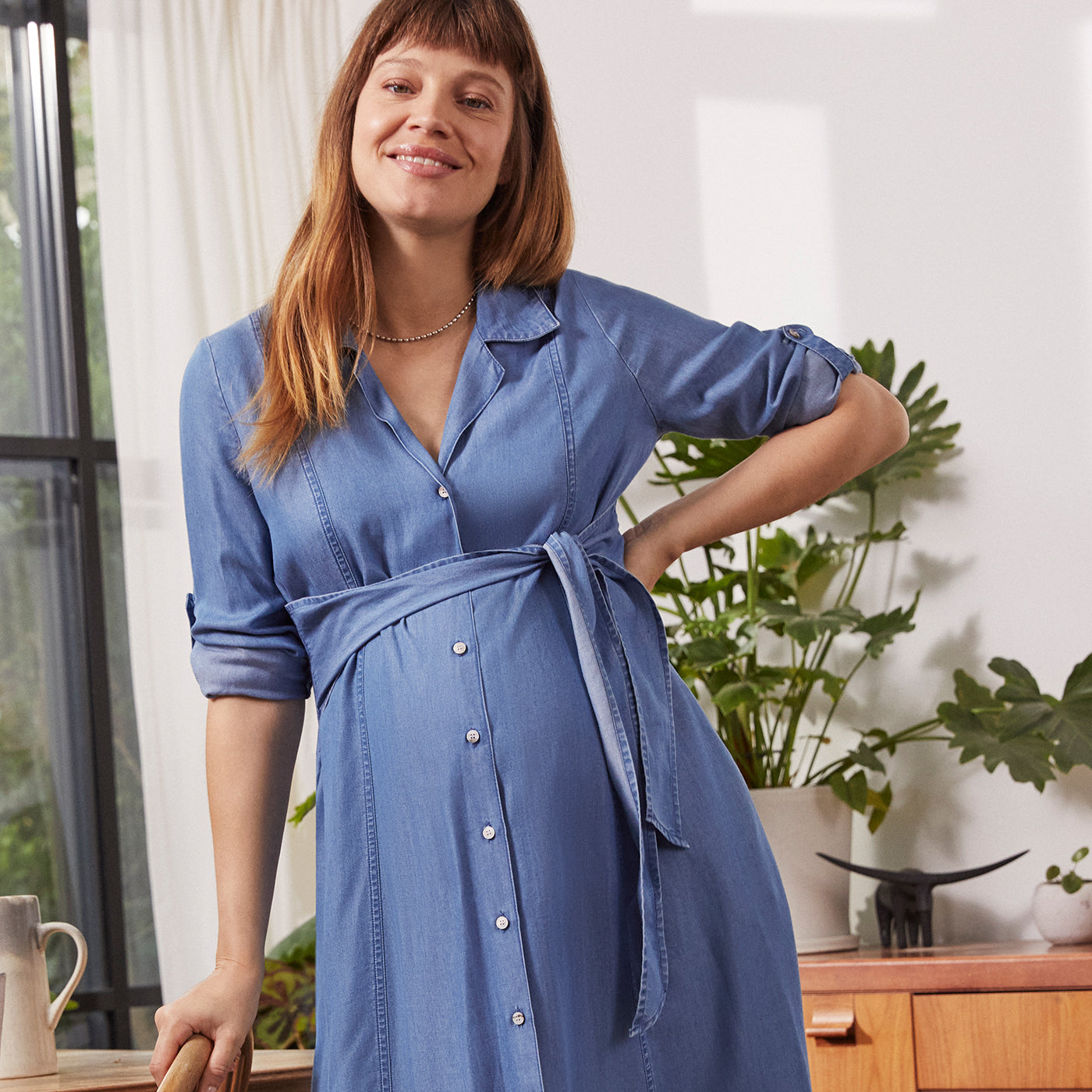 VISCOSE
Viscose is a naturally occurring man-made fibre created from cellulose or wood pulp. We ensure the cellulose used for our garments is from sustainable and certified sources.
Wonderfully versatile, viscose is our fabric of choice due to its excellent colour retention and breathable properties.