We are proud to be an environmentally, ethically and socially conscious brand. It's important to us that our customers, business partners and our community know what we do and what we stand for.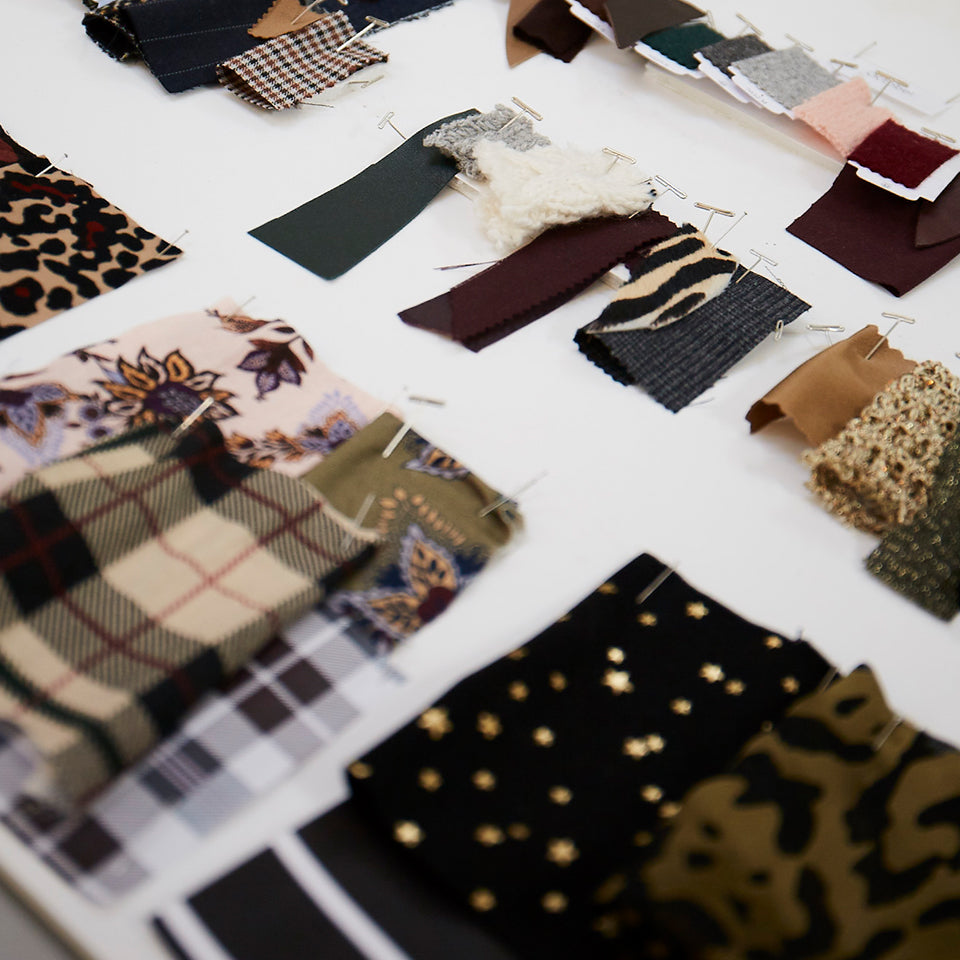 CARBON FOOTPRINT
Our carbon footprint matters. So, the miles our garments travel matter. That's why we produce over 90% of our collection within Europe. And to celebrate Isabella Oliver's 15th birthday, we're planting a tree for every order.
NOT FOR LANDFILL
We are not about fast fashion. To the contrary, we design high quality, long lasting clothes that our customers can enjoy long after their pregnancy. We don't dispose of our garments, nor do we overproduce. Instead we buy small quantities and reorder when there is high demand.

That's why our stock is sometimes sold out, but we'll send you back-in-stock emails from time to time to let you know if it's come back.
OUR FABRICS
Our imprint on the world matters. We are always aiming to increase our offer of eco-friendly fabrics. Most of the fabrics we use are derived from natural fibres that biodegrade much faster without releasing harmful chemicals into the environment.

Read about our fabrics here
RECYCLING
We've worked hard to make our packaging and our catalogues fully recyclable. Any unused samples and textiles are also reused, donated or recycled.

We are also working towards eliminating single use plastics from our supply chain.
Re-love, Repurpose, Recycle
With the average lifetime of a single garment being only 2 to 3 years, and for maternity clothing this is even shorter, here at Isabella Oliver we want to extend the lifespan of these garments and stop them going to landfill. Our aim is to lower our impact on the environment by radically improving the rate of garment recycling, and we would love for you to be a part of it.

Find out more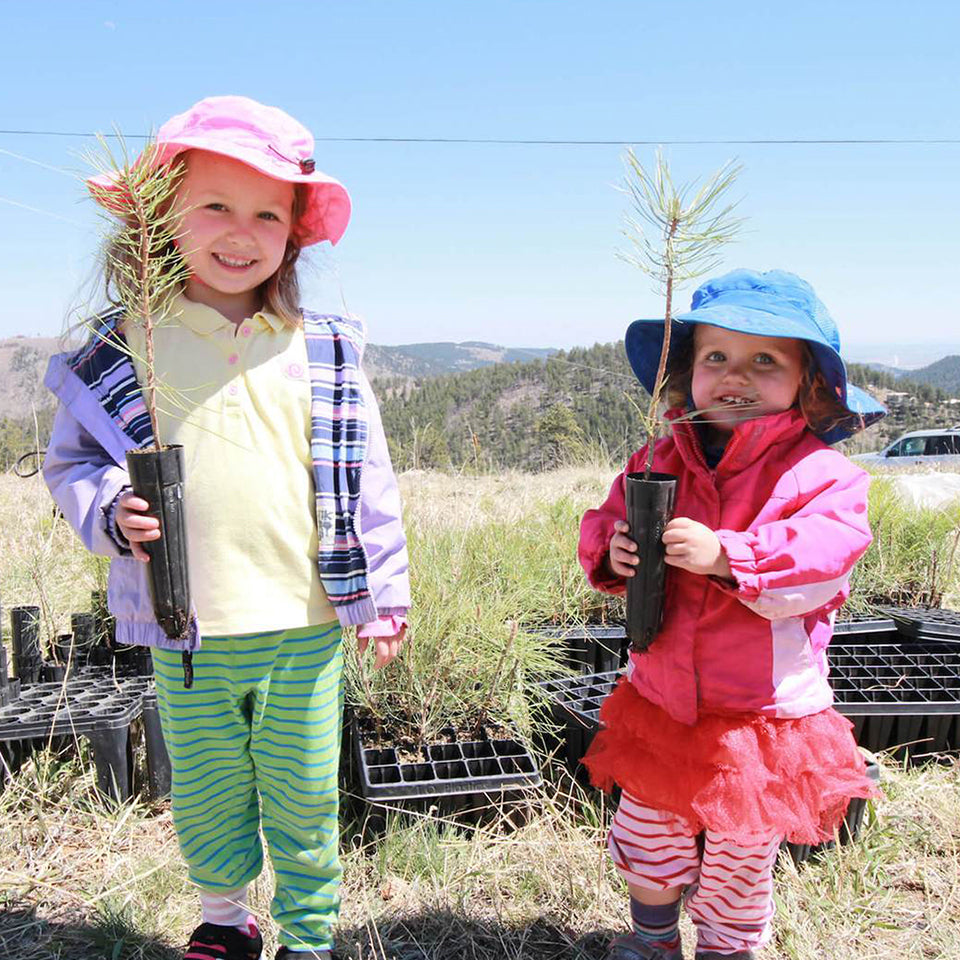 The Circle of Life
Here at Isabella Oliver, sustainability is a top priority and we are always looking for ways to create a meaningful and positive impact on our community and the environment around us. Last year, to celebrate our 15th birthday, we decided to plant 1,500 trees in California – 100 for every year since the brand was founded. To do this, we decided to partner with OneTreePlanted, a non-profit organisation working towards reforesting areas across the world.

Discover More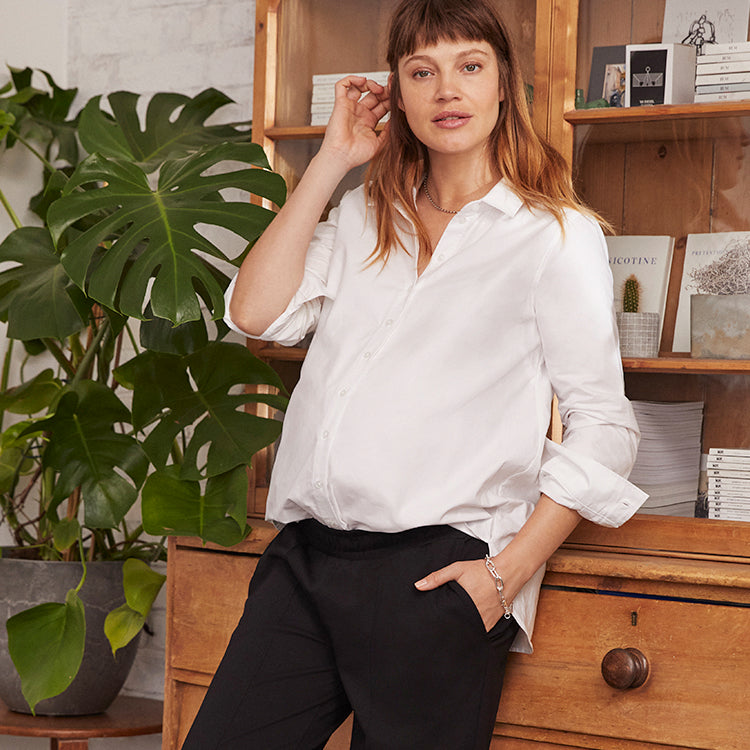 GIVING BACK
Every season, we donate hundreds of samples to charities including women's shelters, Women's Aid and Save the Children. The overarching philosophy that we have is that Baukjen and Isabella Oliver are for every woman and we work hard to encapsulate this in everything we do.
SUPPORTING GREAT INITIATIVES
We believe in supporting charities. Isabella Oliver is proud to work with Every Mother Counts and has designed an exclusive t-shirt where 50% of net proceeds from the sales will be donated to the charity to aid their efforts in making pregnancy and childbirth safe for every mother, everywhere.

Our sister brand, Baukjen, is proud to be working with The Diana Award in 2019, designing exclusive t-shirts for their campaigns to support young people. 50% of net proceeds from sales of the t-shirts goes to The Diana Award.
PEOPLE MATTER
From the team here in the UK to the factories we work with, people are at the heart of everything we do and are core to the success of our business. We spend many hours together, so we make sure the environment and the culture we work within are friendly and supportive. Not just at our own offices but also within the factories that make our garments.

Find out more about the Isabella Oliver Culture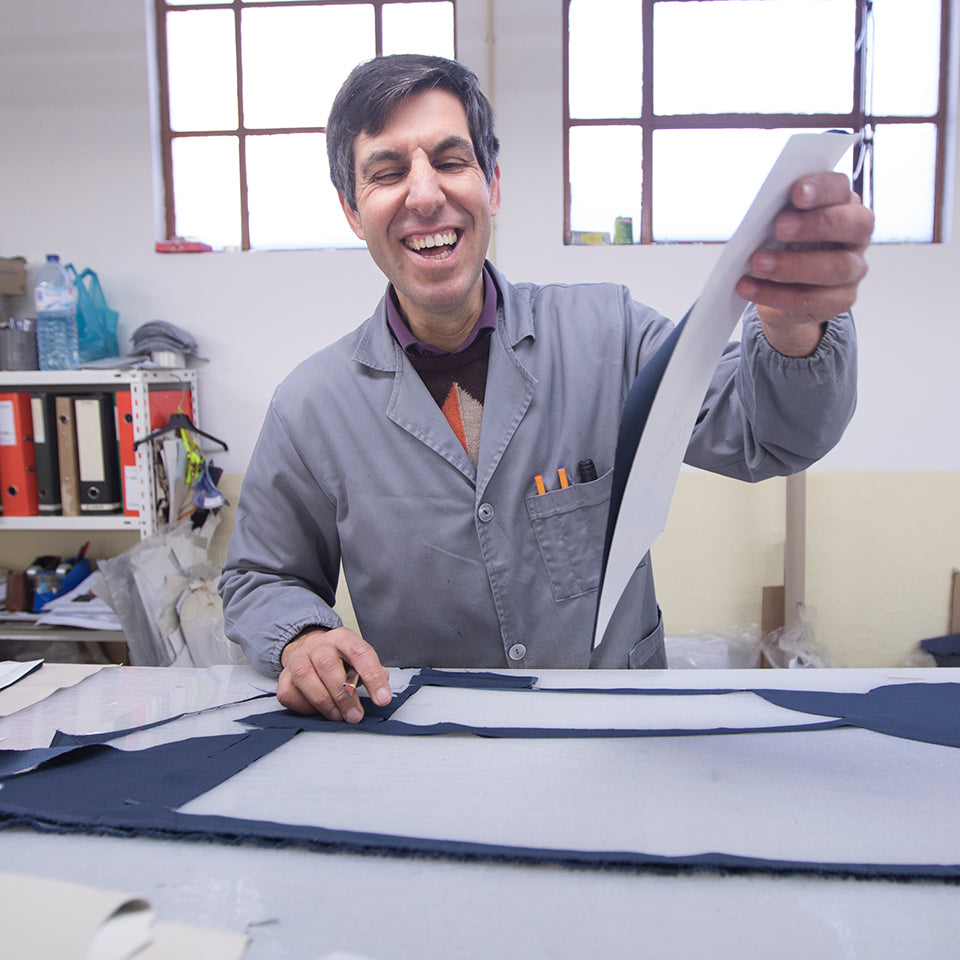 OUR FACTORIES
We select the factories that we work with carefully and have a strong relationship with them. They are exceptionally passionate about what they do. All of our manufacturers sign our Code of Conduct. This ensures that the environmental, ethical and social needs of the people within the factories are upheld and protected – this is exceptionally important to us.

Read more about our factories
CARE AND REPAIR
The life cycle of a garment doesn't end once you receive your beautiful new clothes. We encourage cleaning and washing in a way that will lessen the impact on the environment, such as washing them less often, at lower temperatures and storing garments in a way that will protect them for longer. Increase the lifespan of our clothes by repairing or recycling them.

Find out more
LAST, BUT NOT LEAST
We're very proud that our team members frequently take the initiative to support others. This is no credit to us but instead fully to them. From baking sales to Christmas jumper day, they're frequently organising team events that are fun to participate in and that donate to charities.

We're proud of them.