The Conversation – Emily Muir
Emily is 30 years old, she was previously a secondary school Maths teacher and now is a stay-at-home mum to her 2 year old son Oliver. We caught up with Emily and asked her about becoming a mum for the first time and the highs and lows of making friends as a new mum.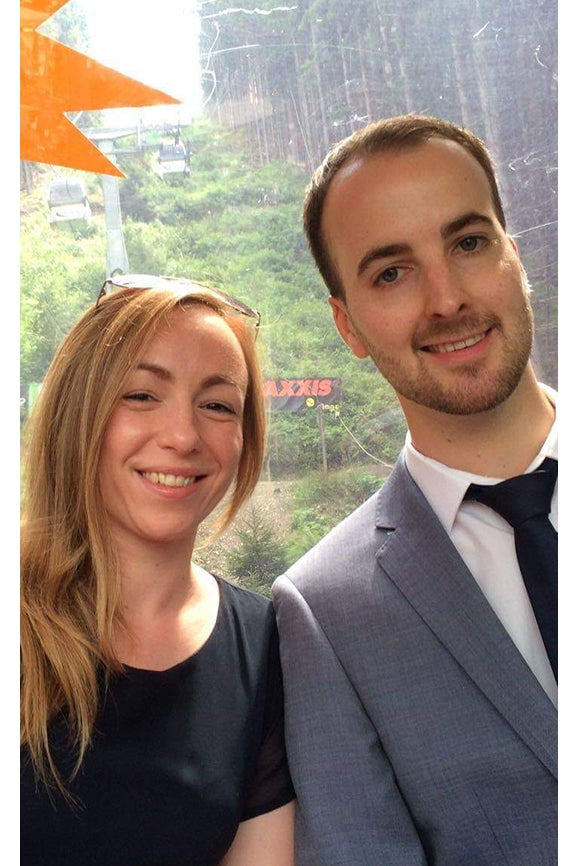 How would you sum up how your life has changed since becoming a mum?

My life has changed completely since becoming a mum! My days are much slower paced than they were when I was teaching but my life is much fuller. I feel that I have found a purpose in life that I didn't have before and it's made me really happy.


What's the best thing about being a mother?

The best thing about being a mother is watching my son grow and develop. It is really exciting to see him learning new things and finding so much joy in his discoveries. His smile and laughter make me happier than anything else!


Favourite apps for during pregnancy?

I used the Ovia Pregnancy Tracker app and really enjoyed seeing the size of my baby's handprint change over the 40 weeks. I also liked reading about how my baby was developing inside the womb.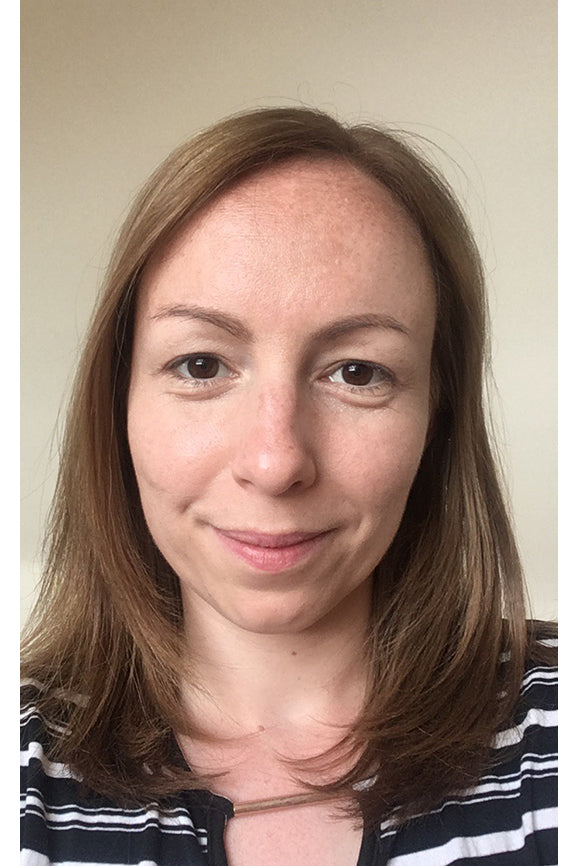 Favourite apps for new mums?

When Oliver was about 6 weeks old, I started using the Mush app to try to meet other mums in my area. It was the best thing I could have done! I met a group of mums who all had boys born within a few weeks of each other and they have been such a support to me over the last 2 years. Now I use the Hoop app to look for children's activities going on in my area. It's a great way to find playgroups or one off events that are appropriate for my son's age.


If you could give one piece of advice to expectant mothers, what would it be?

People tend to reminisce about the newborn stage as if it's the best part of having a baby and that wasn't my experience. I found the beginning really tough and with each stage of development that my son goes through, I love the process of parenting more and more. I'm sure it's different for everyone but my advice would be to not put too much pressure on yourself to love the newborn stage. If you're finding things hard at the beginning, don't worry, I promise it gets better and better!


What do you miss from your pre-kids life?

I miss going out for dinner at restaurants! The idea of being able to sit and chat to adults while someone brings me delicious food sounds like heaven.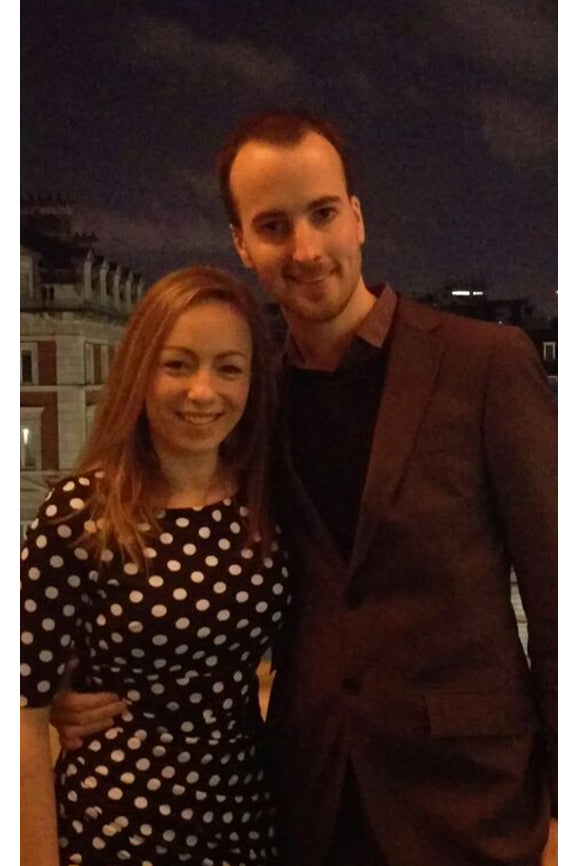 Becoming a mum for the first time can be quite challenging. Have you connected with other mums and if so, how and what does it mean to you?

Connecting with other mums has been a really important part of motherhood for me. When you go on maternity leave, you lose those everyday interactions that you would have with your colleagues and seeing mums at playgroups or arranging a meet up with mum friends can help give you some important adult interaction. Particularly when your child can't talk yet, it can feel like you're spending all day chatting to someone and getting no response. I have been really lucky to find a great group of mum friends and my experience of motherhood wouldn't be the same without them. Our meet ups give me something to look forward to when I'm having a difficult week and whenever I'm struggling with something, it's great to be able to vent to them, get advice from them or just find out that we're all struggling with the same thing!

Before I became a mum, I wasn't very sociable at all and I would have dreaded the idea of talking to someone new at a playgroup. However, I soon realised that playgroups are the easiest place to start a conversation ever! You just need to break the ice by asking how old their child is and suddenly you'll be chatting away. We all love talking about our own children, so it flows pretty easily from there. Reaching out to other mums on the Mush app was a much harder step for me but I'm really thankful that I did it. Their friendship has brought me so much joy over the last 2 years.
A sleeveless take on our bestselling Kelsey with plenty of space for your growing bump. It has a side-sewn belt...
If you buy just one thing to see you through your pregnancy, make it Araminta. This is your hard-working LBD...