The Conversation - Kathryn Bowler
Kathryn is 40, she works in HR for a media company and has two children, Alex aged 2.5 years and Emily 10 months old. We asked her about watching children learning new skills and her experiences with hospital and home births.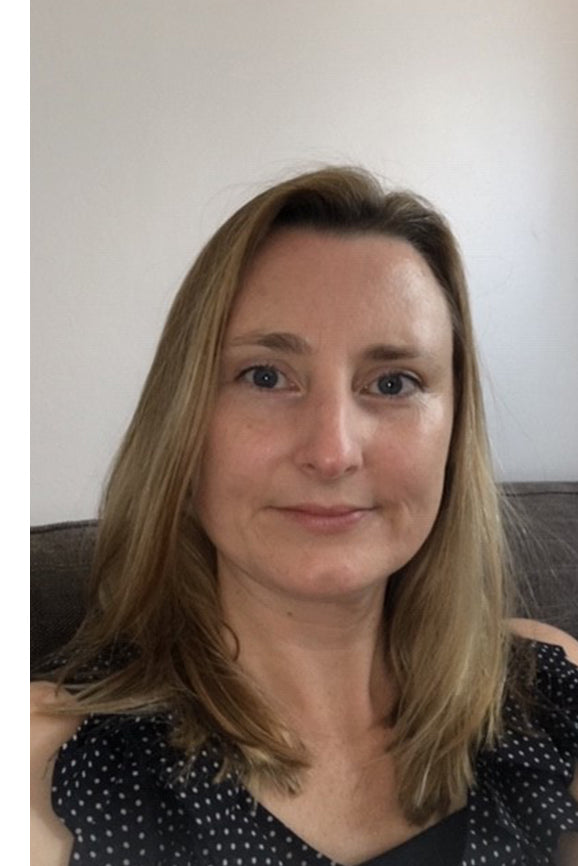 How would you sum up how your life has changed since becoming a mum?

It's changed dramatically! I definitely have less sleep, lie-ins are a thing of the past and there's less 'me' time. Life revolves around the kids, watching them grow and learn, it's never a dull moment.


What's the best thing about being a mother?

Watching your kids learn new skills, Alex is coming out with new words all the time and repeats everything I say. Emily is just learning to walk it's amazing to see.


Favourite apps for during pregnancy?

I used Ovia pregnancy tracker
Favourite apps for new mums?

Mush for meeting new mums in my local area
Hoop for finding things to do with the kids near me.
The Wonder Weeks for understanding your baby's behaviour and development


If you could give one piece of advice to expectant mothers, what would it be?

Plan to do nothing in the first few weeks after the baby is born and limit the number of visitors you have as you'll be all consumed with the baby and absolutely exhausted, and nap when the baby sleeps.


What do you miss from your pre-kids life?

Lie ins, going for long walks in the countryside and spontaneous holidays
Could you share your experiences of giving birth in the hospital and at home? Any thoughts and advice you have for others?

I had two very positive birth experiences. I followed the principles of hypnobirthing, read up about it and followed the breathing techniques which I think really helped me to stay calm and relaxed during labour. I had my first child in hospital and had a fantastic midwife who supported me through it. The part I didn't enjoy about having a hospital birth was the waiting around afterwards when I just wanted to get home and and we were kept in for a few days as my son was struggling to feed.

I had thought about having a home birth with my first child but was too scared as I didn't know what to expect and wanted to know that I was in a hospital environment should anything go wrong. I decided to have my second child at home because I felt more confident about the birthing process and knowing what to expect. My daughter arrived very quickly and the midwives got there just in time but it was amazing to be in my own home after the birth. I could lie in my own bed and cuddle my baby.
A sleeveless take on our bestselling Kelsey with plenty of space for your growing bump. It has a side-sewn belt...
If you buy just one thing to see you through your pregnancy, make it Araminta. This is your hard-working LBD...