- Isabella Oliver is launched

- Isabella Oliver wins the Queen's Award for International Trade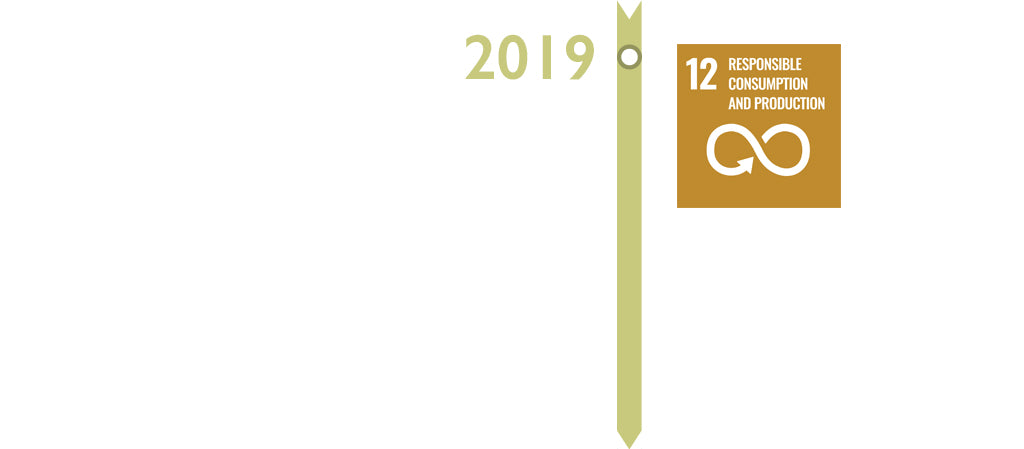 - Our founders Geoff and Baukjen decided to make a change when they discovered how wasteful the fashion industry can be and thus began our sustainability journey

- We introduced a Take-Back scheme and Pre-Loved collection for Isabella Oliver to tackle post-consumer textile waste and increase circularity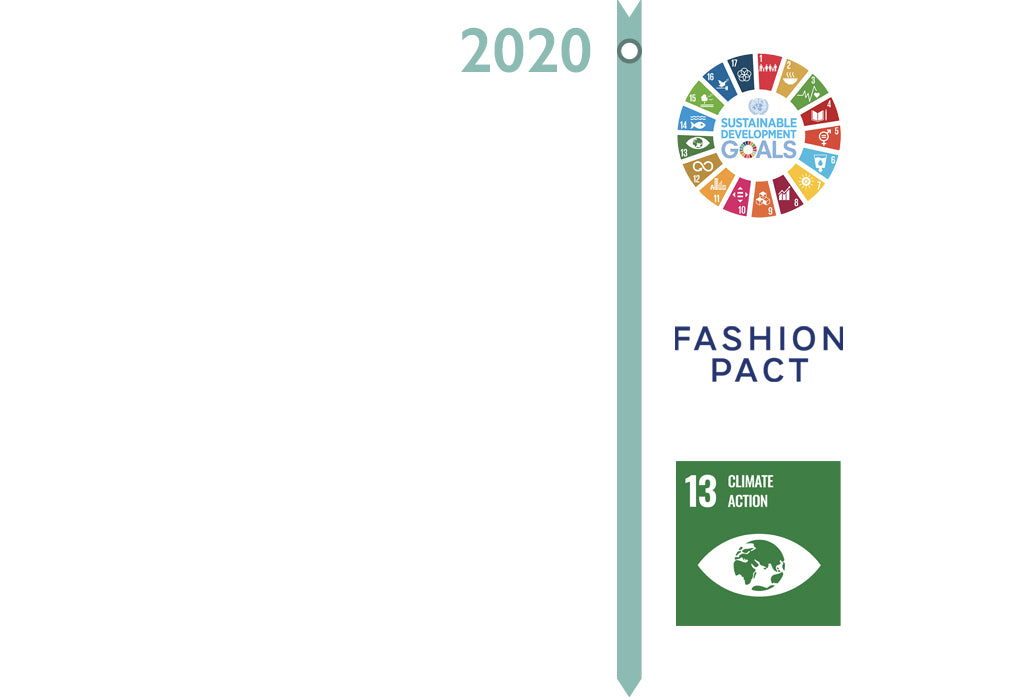 - We joined the UN Fashion Charter and started publishing our Impact Reports to publicly share our impact and progress on Sustainable Development Goals

- We joined The Fashion Pact, a collective of 70+ companies striving to lower fashion's environmental impact and representing 40% of the industry

- We became completely Carbon Negative across our entire supply chain by analysing, reducing, restoring and offsetting our carbon emissions through Gold Standard CER and VER offsets.
- We proudly became a certified B Corp in March, at the time the highest scoring B Corp in Fashion in the UK and second highest in Europe.

- We were honoured to win the UN Global Climate Action Award that was presented to our CEO Geoff during COP26.

- We launched rental for maternity which was a massive part of our transition towards circularity. We're working to expand this.

- We launched subscription for Isabella Oliver to aim to reduce the waste associated with maternity clothing.
- Isabella Oliver launches its annual Impact Report aligned with TCFD and SASB standards

- Isabella Oliver grows with John Lewis and Partners, with a retail presence in 22 stores across the UK
- We joined over 300 organisations in signing the Amazon Climate Pledge, confirming our official commitment to reaching Net Zero by 2040
- Ensure that 100% of our wood-based fibres and materials cause no deforestation (namely our paper, viscose and other MMCF), nor is forest cover destroyed for the attainment or creation of any other materials we use (namely leather and precious metals).




- Source 35% of our Key Raw Materials from recycled sources, by moving away from virgin fibres and materials and investing in circular alternatives.




- Source 75% of Key Raw Materials as Low Climate Impact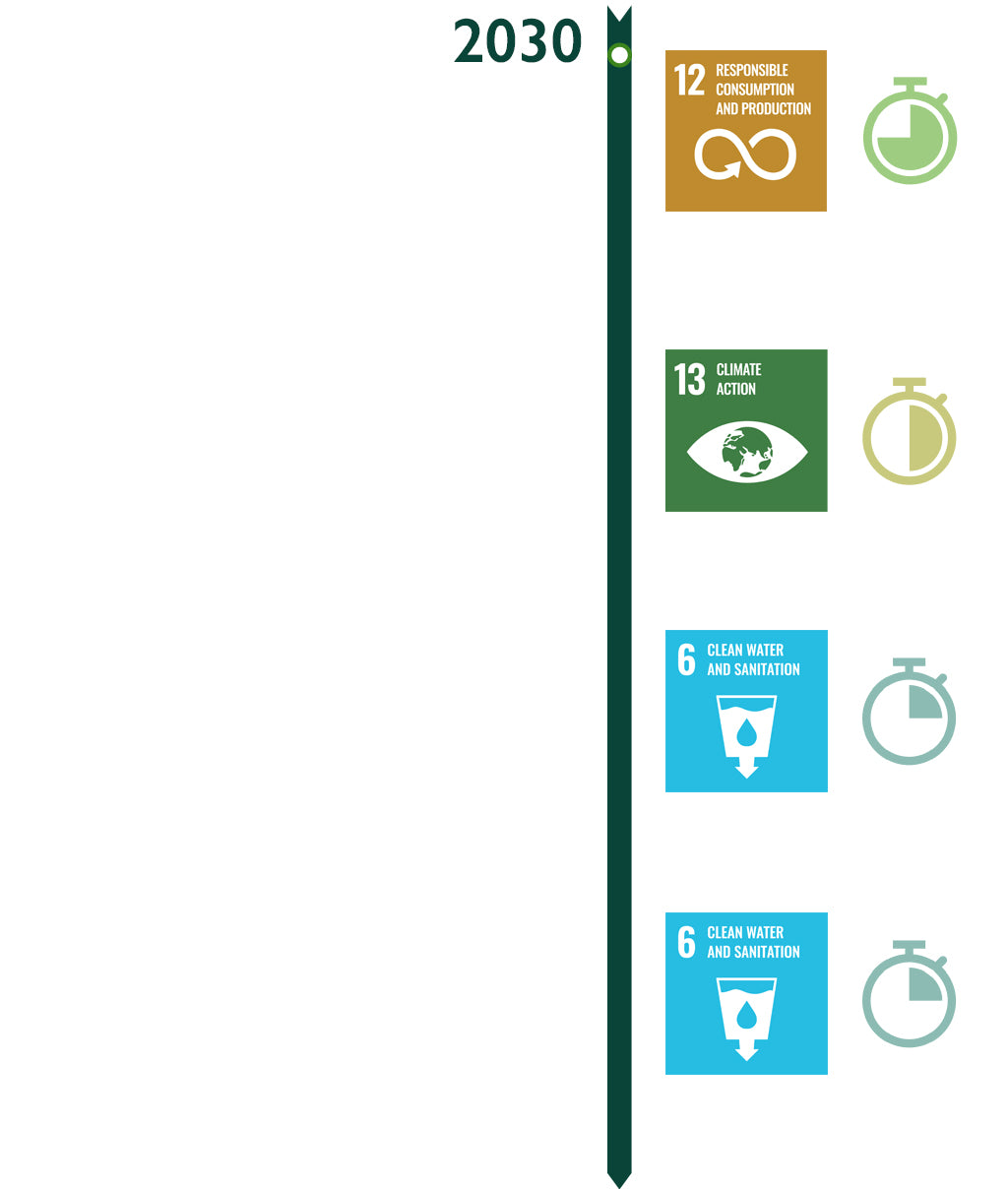 - Source 100% of Key Raw Materials as Low Climate Impact.




- Decarbonize supply chain by incentivizing implementation of renewables in all high impact manufacturing processes and achieve 50% renewable energy across Tiers 1 and 2.



- Work with wet process suppliers to achieve clear wastewater certifications and source 50% of materials from ZDHC Clear Stream certified (or equivalent) suppliers. Look to phase out any chemicals which have the potential to cause harm from our supply chain, by working with suppliers to replace such substances with safer alternatives.

- Reduce use of water related creation and processing of materials by 30%, from a 2019 benchmark. Procure materials and fibres with lower water footprint and work with suppliers to adopt better water management practices.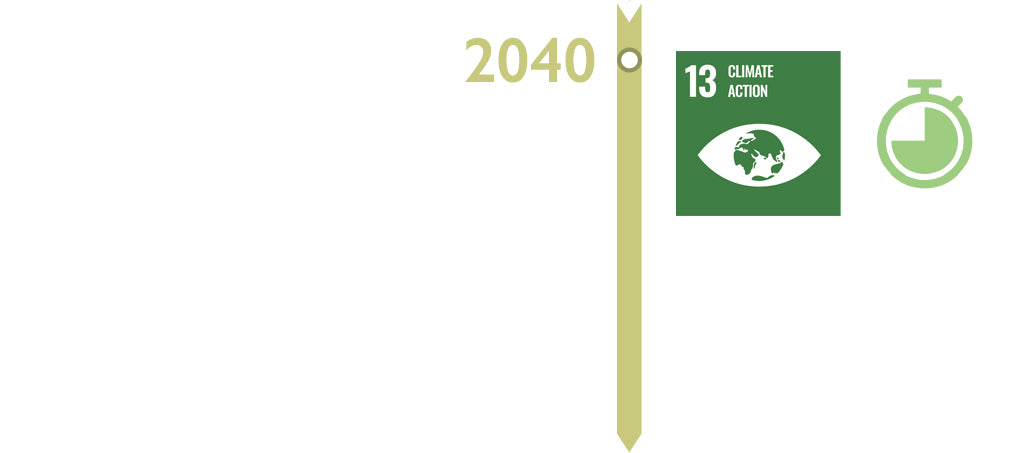 - Reach Net Zero carbon emissions




A sleeveless take on our bestselling Kelsey with plenty of space for your growing bump. It has a side-sewn belt...
If you buy just one thing to see you through your pregnancy, make it Araminta. This is your hard-working LBD...