At Isabella Oliver we understand that present times are extremely unsettling, so we wanted to reach out to assure you that the health and safety of our customers and our team, as well as their friends and family, is our main concern. We are #inthistogether. We would like to say a massive thank you to our customers and our team for continuing to support us through this uncertain climate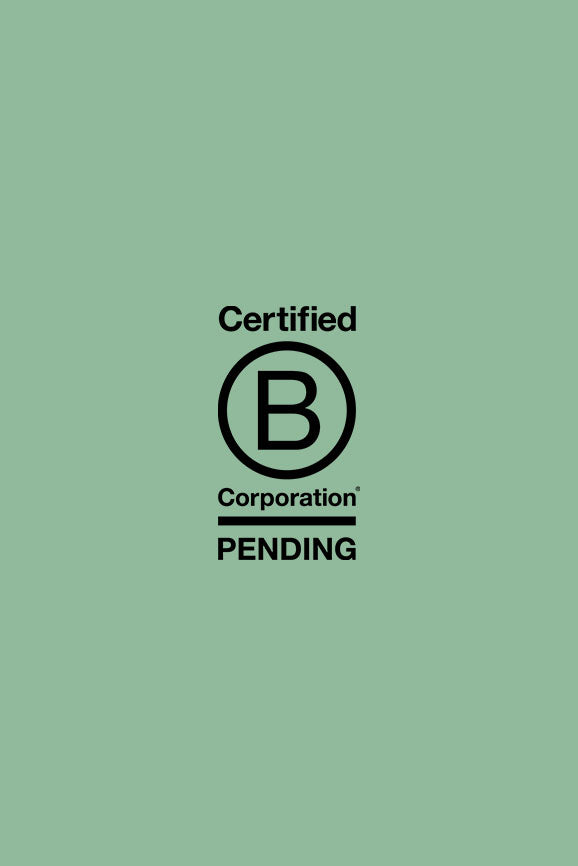 We would like to share with you the measures we have taken to keep our staff safe and well, and our business running as smoothly as possible.

We are proud to be part of the B Corp family, and as such we take the wellbeing of our people very seriously, which is one of the main reasons we do not outsource our customer service or warehouse, and largely work with family run factories across Europe. We pride ourselves on building one large family across both our suppliers and our team.
Following the most recent Government advice, which encourages online retail to continue, our warehouse near Luton remains operational while following all of the necessary guidelines to keep our team safe. The warehouse team has been split into smaller shift patterns, to practise the most effective social distancing. In fact, because of how we've organised the shifts and space, we always have an individual distance of much more than the 2 metres recommended by the Government. Extensive sanitation takes place before, after, and every hour during each shift. No members of our warehouse team travel on public transport, instead they travel alone in their own car and park in our parking facilities.

Our Customer Service team are normally also 'in-house', as in we don't outsource this service to 3rd party call centres. They are now all working remotely, so when you call us you are speaking with one of our team members within their own home.

We have also extended out returns window, now 60 days, as we do not want our customers to have to worry about getting any items back to us, at the moment.
In a bid to help the NHS we have offered our 6,000 sq ft North West London HQ office to use as an extra space in case of emergency.
In addition, we are also offering a 40% discount off our full price collection to key workers, in a show of support for the incredible work they do. This includes; NHS, social care workers, therapists, teachers, police and transport rail staff.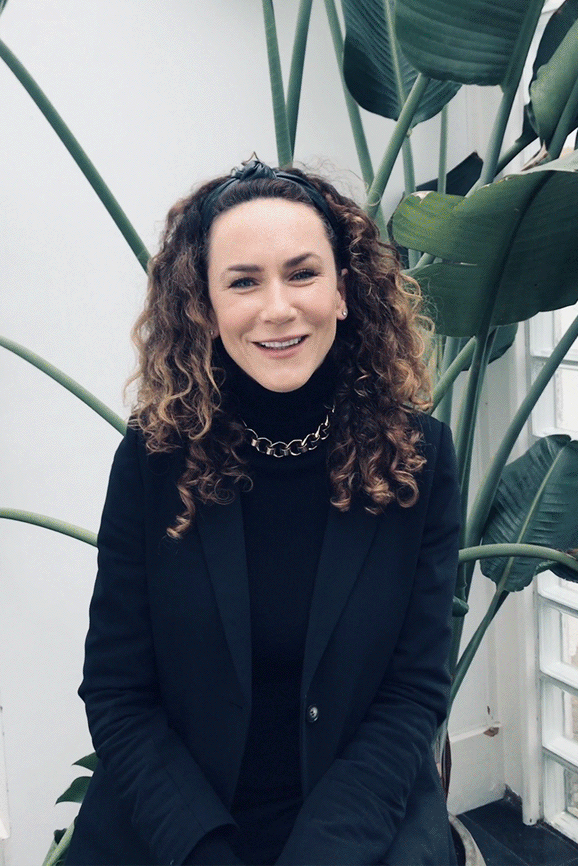 We'd also like to introduce you to a new way of shopping - why not visit Ania, our specialist in-house eStylist. Don't feel lonely, come chat face to face, with no obligation to buy.

Our free eStylist appointments are open to up to 3 friends at a time, and you'll get 20% off if you decide to order during your appointment. Simply email to book an appointment here: eStylist@IsabellaOliver.com
Finally, we'd also love to reach out to you, our community, to share with us your working from home outfits as a positive source of inspiration, and for your chance to be featured on our social channels. Simply tag @isabellaoliver and use the hashtag #WFHIsabellaOliverStyle so we can see your lovely images.
In the meantime stay safe and look after each other, with our very best wishes,
A sleeveless take on our bestselling Kelsey with plenty of space for your growing bump. It has a side-sewn belt...
If you buy just one thing to see you through your pregnancy, make it Araminta. This is your hard-working LBD...